Service Detail
Decree 2/2012 regulates existing buildings built on land without planning permission (Andalusia Community). The mentioned decree sets out the requirements for any building located on rural areas and clarifies the necessary steps to legalize them or at least having them recognized by Town Halls and their subsequence acceptance into Town planning.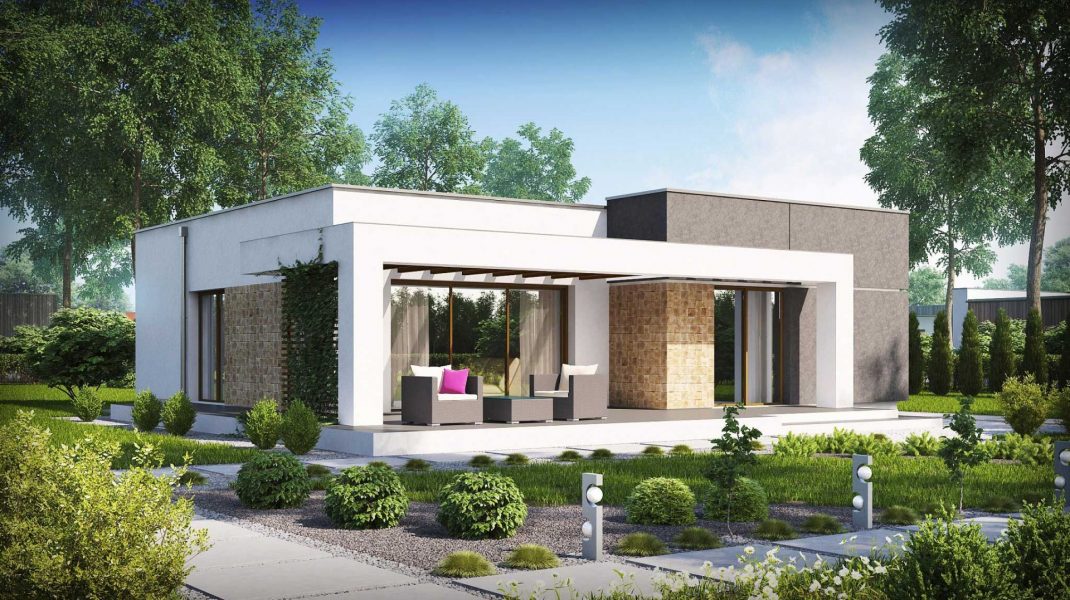 It is necessary in a first step to check in which category the property is (according the Decree 2/2012) and depending on the case to proceed with the property´s recognition or legalization.
For example, in the case of isolated property and according with the Decree, it is necessary to check if the property agrees with the Local Development Framework or falls outside it.
In this last case it might be for the property was built legally at the moment of construction under legislation which no longer applies or it has built illegally, the outcome will depend on whether the deadline has passed or not, depending on it the Town Hall can take no action.
It any case my advice is to consult with a solicitor your own individual circumstances doing an evaluation of the chances for successful property´s legalization or recognition.
My services include all the technical work visiting the property, drawings plans, preparing documents according Town Hall requirements, etc, etc.
Some Testimonials belong to clients that had pass for this experience.